Your donation will transform lives!
We will not let COVID-19 affect the future of our children and young people.
Be part of the contributors so more students can have access to high-quality education, with personalized and interactive live classes.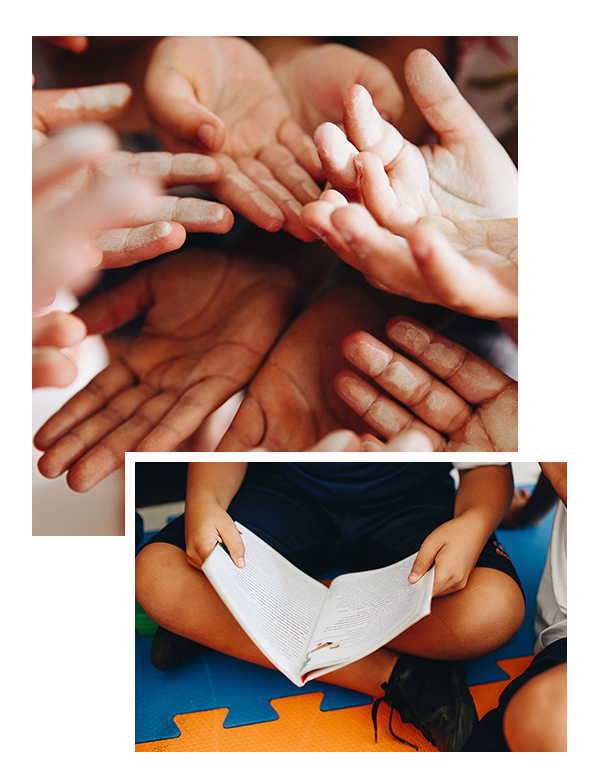 Make the difference and donate any value you would like to!
Thank you for supporting the education cause! <3
Get to know our scholarship
Monthly scholarship Alicerce em Casa!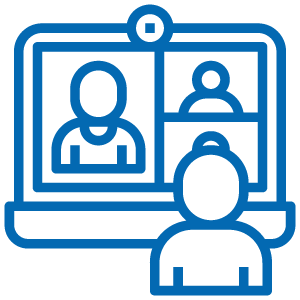 Dynamic classes
Classes 3 times a week, 2 hours per day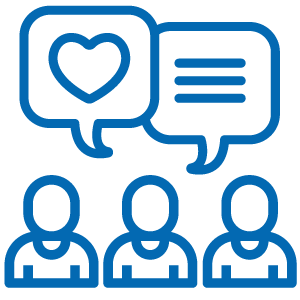 Social interaction
Small classes from 10 up to 20 students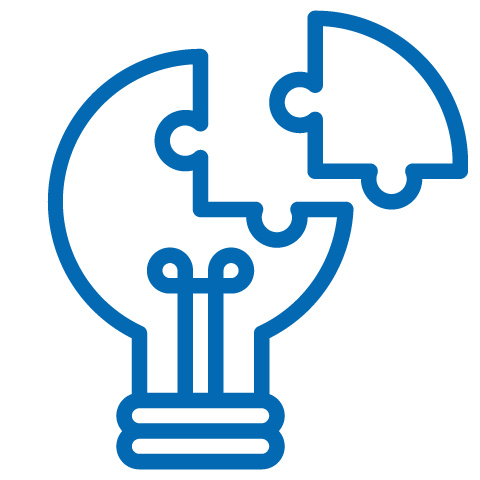 Personalised method
Personalised and interactive live classes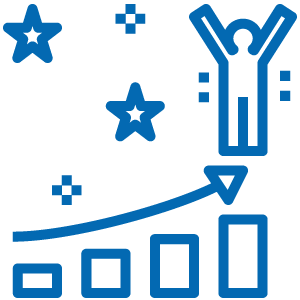 Amazing leaders
Students from the best universities lead the classes and are inspiring and overcome examples