Incredible results happen when determined people come together. Here, at Instituto Alicerce, we continue to work for more incredible results. The team has competent professionals, passionate about the cause and who go to great lengths to impact the lives of children and young people throughout Brazil.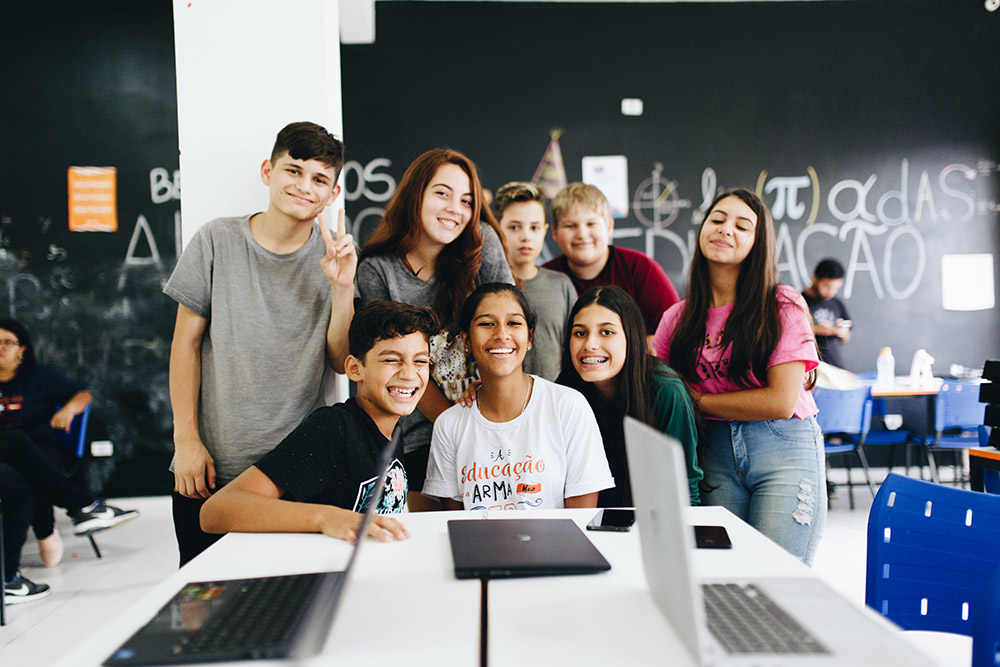 A educação é a causa mais urgente do Brasil
Our board has professionals with extensive experience in the most diverse areas of activity, in the fields of education, the third sector, and the private sector. With their diverse knowledge and experience, the counselors and counselors assist and guide the Institute in carrying out its mission, the transformation of children and young people in situations of vulnerability, through education.

Paulo Batista
Board Chairman